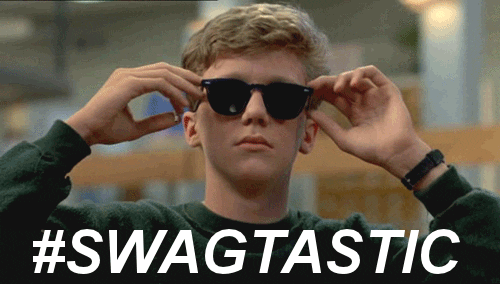 House Beautiful December 2019 Issue: "The Best Home Stores to Shop Now" | Page 13-15, "The Designer's Guide to Shelving"
We are stoked that the folks at House Beautiful mentioned us in their "Designer's Guide to Shelving" article. Massive shout-out to the good folks at House Beautiful, Natalie Myers (interior designer, Veneer Designs), Samantha Weiss-Hills (writer + editor, www.samanthaweiss.com), and Emily Farnham (architect, www.emilyfarnham.com). Welcome to the Shelfology family!
In the article, Emily recommends floating shelves for preserving sight-lines and for spaces she wants to feel open, and we 1,000% agree. The right shelving and wall decor can create a seamless look that will enhance any room in your house. Floating shelves are perfect for adding dimension to any space while conserving valuable floor space. They're clean, minimal, crazy-practical, and look freaking awesome. And, if we don't say so ourselves, we make some of the sexiest floating shelves and floating shelf brackets you'll ever see.
We would love a chance to help you outfit your space with righteously modern custom shelving and storage systems. At Shelfology we pride ourselves on designing beautiful + uber-high-quality shelving for any application you can imagine. Each of our shelves is hand-made in Rexburg, Idaho by our team of ruggedly-handsome Shelfologists. Visit www.shelfology.com to shop our selection of easy-to-install statement makers: floating shelves, floating shelf brackets, floating fireplace mantels, and custom shelving solutions. Fight the man, slay the boring. Reclaim your walls!
Shelfology. Premium M2M Shelves & Storage (+ fun). Visit us at www.shelfology.com. Follow us at www.instagram.com/Shelfology + www.pinterest.com/shelfology